Is it time you share yours?
Join other Vietnam veterans in giving future generations invaluable lessons they could never learn from a textbook.
Click the buttons below to download and complete the participant questionnaire and waiver & release form. If you have Adobe, you should be able to fill both out on the computer and email them back. Or, you can print them and email, mail, or fax to the contact information on the form. I look forward to hearing from you!
Questionnaire
Waiver & Release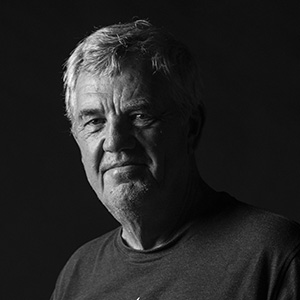 It felt good to talk about it…I've never shared as much as I have with you…it was fun!
Frank Payne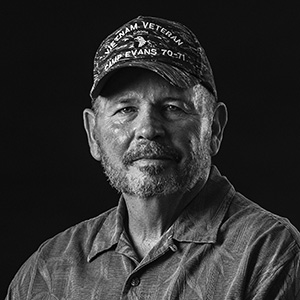 I've always wanted to tell my side of the war…you've given me that chance!
Rick Sage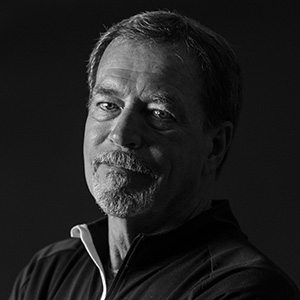 You asked the right questions…keep asking and let them talk.
Gene Shiver